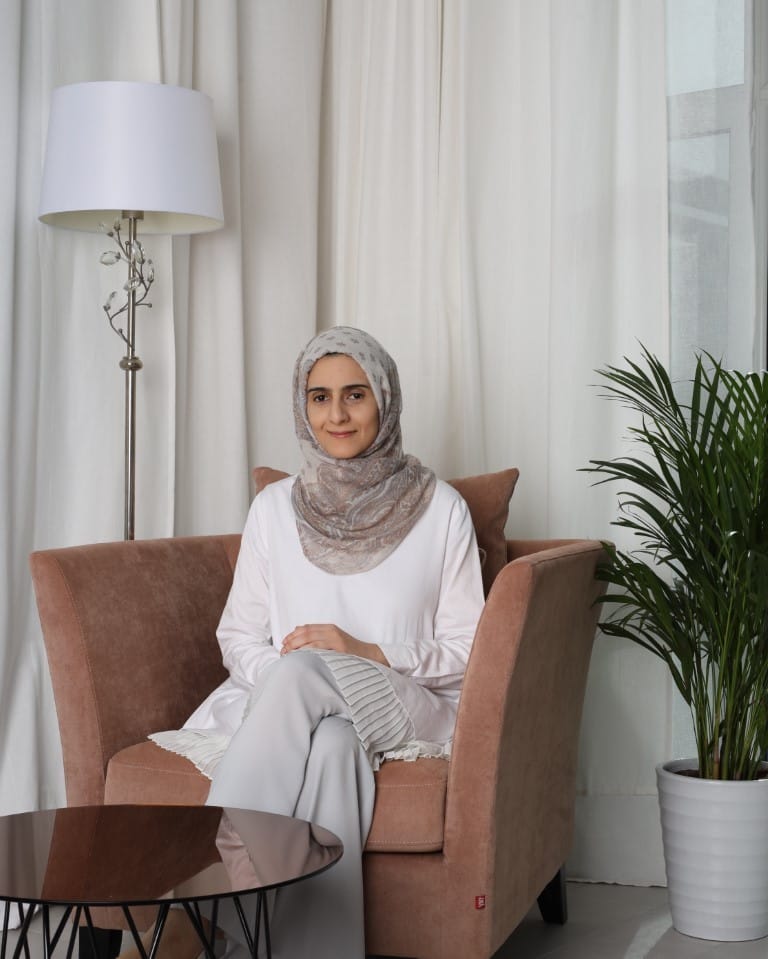 Living the Bond between the Body, Mind and Soul
Our Mission is to create a platform to discuss health, peace, and wellness in wholeness. We help you explore the connections between the body, the mind and the soul and empower you to walk the path of wellness and awareness with compassion and selflove.
Dr. Alaa Tariq, in her own words
Over a decade ago, I was diagnosed with Multiple Sclerosis, a chronic degenerative disease. I sank into moments of desperation, but from there I embarked on a journey to free my body, mind and soul from disease and lack of harmony. Today, I am medicine-free, well and in harmony with myself and the universe.
Here, I share with you the lessons that I have learned on the path to wellness and provide you a platform to share yours.
Harmony between the body, mind and soul
Interactive and enriching conversations
Level completion certificate signed by the trainer

Unlimited views for 6 months

Attend via any electronic device

It was a beneficial meeting Mataa
All thanks, Dr. Alaa, and the attendees
I love you

Peace, mercy and blessings of God
Very grateful dr. Ala'a for the course, which is rich in knowledge and wonderful approach. The information was very smooth, clear, and relatively enriching, and I learned many things .. Because this science is fairly new, When I was reading about it on Instagram, I used to have many questions about it. But with the grace of God and because of the easy and abstaining approach, I made sure that I could reach this knowledge and the goals of this session for me and maybe for all the participants.
We are grateful for the sincerity in answering the participants 'questions, even if the question is not directly at the core of the session's topic.
Grateful to you and the team
Thank you Dr. Alaa.. We are all lucky to learn this new science. As for me, a new journey will start. I will complete it and discover more and more secrets of this knowledge and apply it to my life.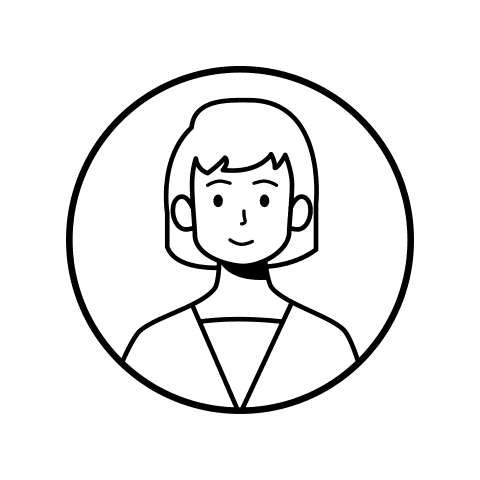 Thank you, dear Alaa, for all the information I provide. And time and effort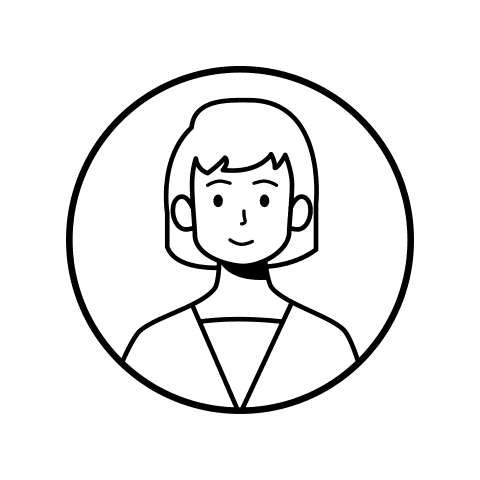 The best and most comprehensive content. God willing, soon I will attend private sessions with you, because the results of previous sessions I cannot even describe!
Thank you, dear.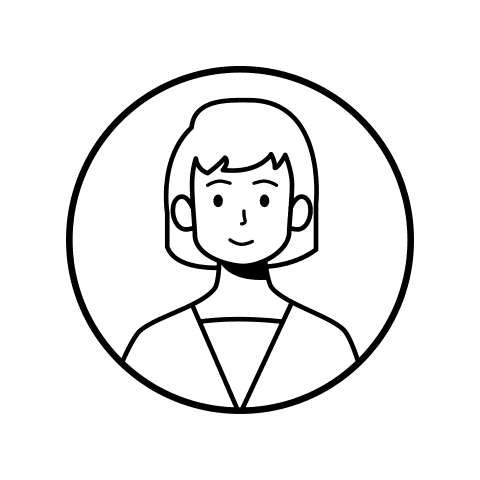 Many thanks to Dr. Alaa, as well as the coordinators who are working behind the scenes
Thank you.
We benefited from all of you.
Some of the frequently used tips are: Eliminate annoying people from your life!It's advice I understand (it sounds tempting) but at the same time I'm wary of it. Why?The one on his head is feeling it 😉 This is a summary of the following long talk 👇Often what bothers...
read more